Reducing Greenhouse Gas Emissions
Our primary factory not only produces the Moroccanoil products you love—it also produces solar power through rooftop solar panels. That in turn reduces our greenhouse gas emissions.
Meeting a Higher Standard
Our factory holds the voluntary ISO 14001 certification for having an environmental management system. We choose to comply with this standard—which is stricter than what the law requires. Special technology removes oil from the water our factory has used. This prevents contamination of soil and groundwater.
LEARN MORE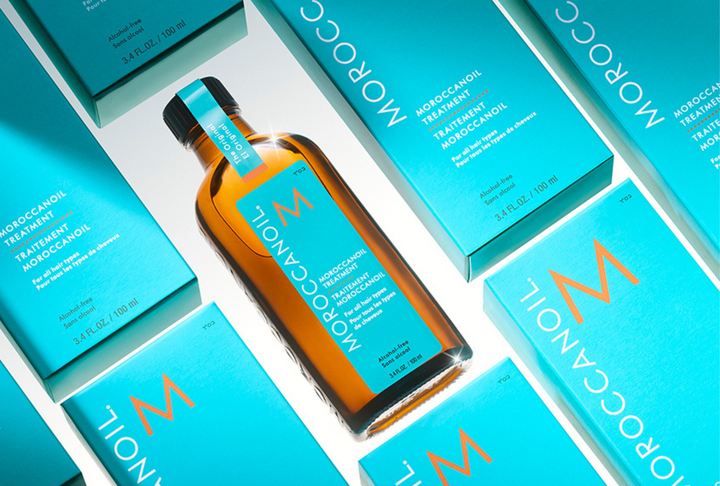 Minimizing Waste
We know it's important to reduce our consumption of single-use plastics. That's why all orders shipped from our warehouse are now packed in recyclable paper instead of plastic bubble wrap. We estimate that this will prevent the use of 20,000 lbs. of plastic per year!
Measuring Our Impact
As we continue our sustainability journey, we're quantifying our changes in order to keep us accountable, transparent, and striving to do even better. So far, our sustainable efforts have prevented…
17,000 LBS OF CARDBOARD WASTE

80 TONS OF CO2EQ EMISSIONS